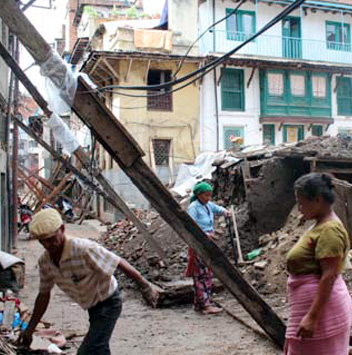 Disaster Waste Management
Nepal is one of the highly disaster prone countries exposed to various natural disasters because of its steep topography of dynamic geology and monsoon rainfall pattern. The monsoon bringing 80% of Nepal's rainfall in less than three months in the summer (GoN/MoFSC, 2009) is one of the major reasons for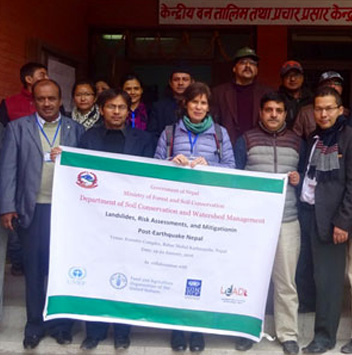 Landslides, Risk Assessments, and Mitigation in Post-Earthquake Nepal
In September 2015, under the leadership of Department of Soil Conservation and Watershed Management (DSCWM) and in partnership with UNEP, FAO, ICIMOD and UNDP, a consultative workshop was organized to discuss a common data sharing platform on landslide inventories and a harmonized methodology for landslide hazard mapping and treatment...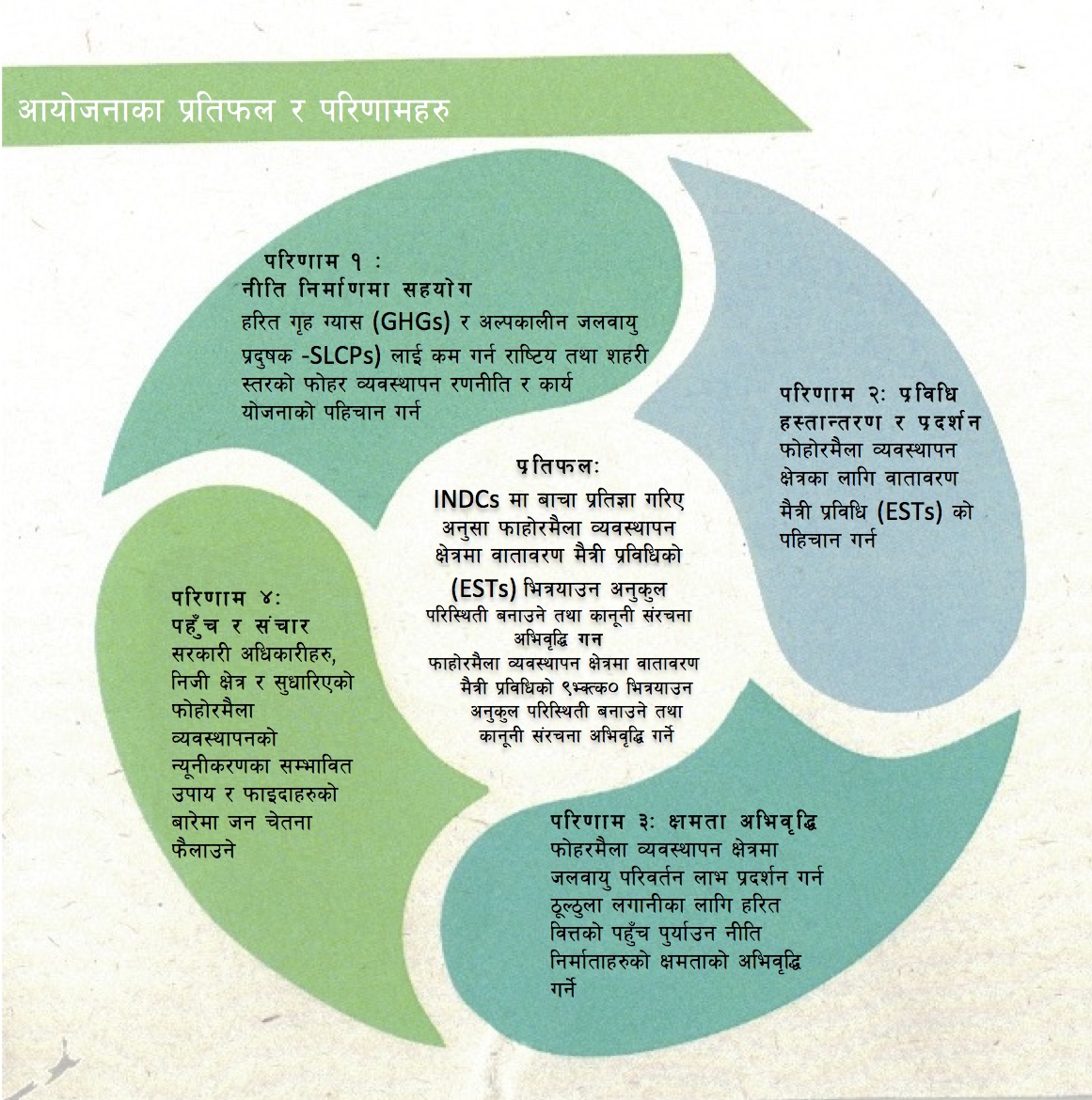 Waste and Climate Change Project
Waste management is one of the most pressing urban challenges. Cities in Nepal are no exception; both national and local authorities face considerable challenges in managing waste. Yet, managing solid waste is still not on a priority of local municipalities as the demand for other public services is much higher in many municipalities in Nepal (ADB 2013).
Food Security Intervention Program
A majority of the Nepalese population live in rural Nepal. A majority of this rural population are essentially agriculturists. Agriculture is by far the largest employer in Nepal and provides this population the ready opportunity to be self-sufficient in food basic human necessity. This segment of the population is also